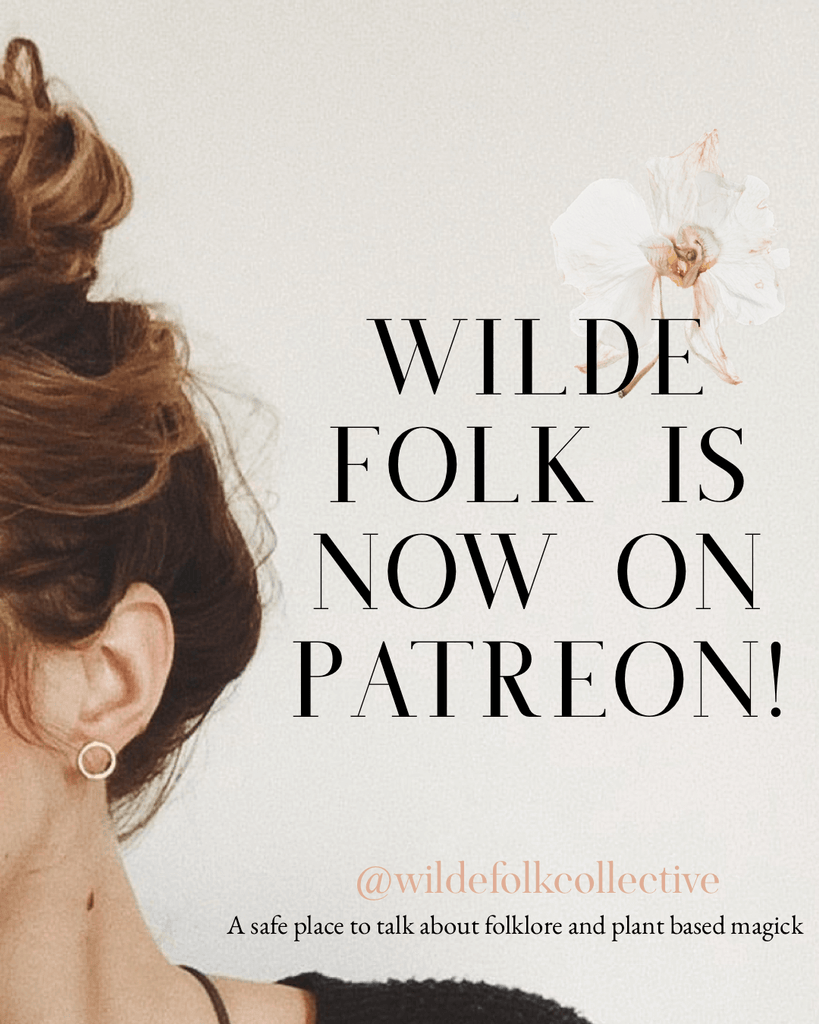 If you follow me on Instagram, you may already know that I started a Patreon page a few months ago! I'm still fairly new to the platform, however I am excited to build a community based on folklore, and plant based magick. 
I wanted to make sure the monthly membership rate was affordable, so we are starting out at just $5/month. The monthly membership fee allows me to spend more time creating quality content for members that are interested in learning about herbs, essential oils, folklore and of course connecting with like-minded individuals. 
I hope to see a few of you over there!!